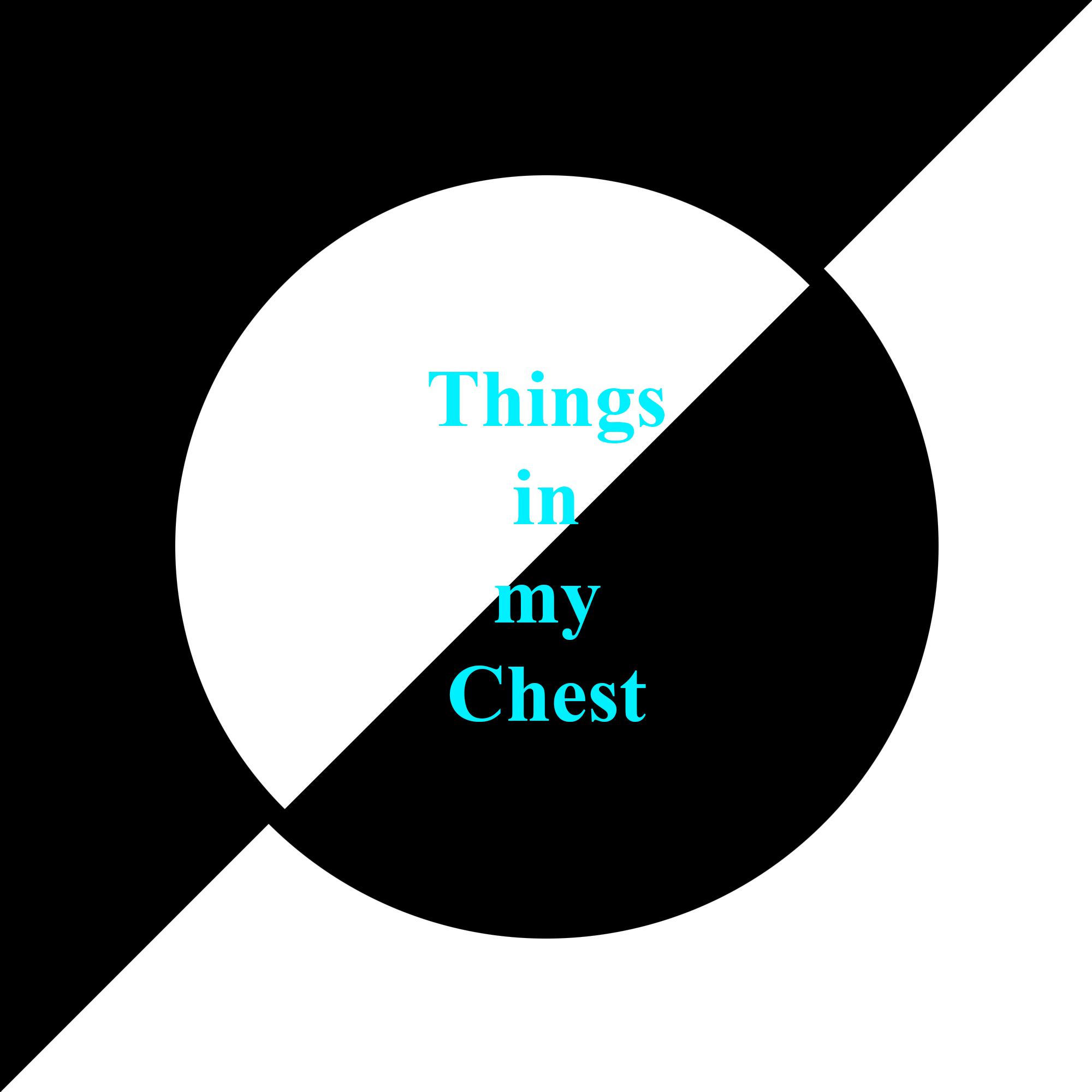 INTERESTED IN HAVING YOUR WORK RELEASED BY THINGS IN MY CHEST?

I would love to help authors release their own material and am currently accepting submissions!!
While I would prefer the subject matter be related to mental health, I will accept submissions of any kind, from prose, poetry, and scripts to fiction and nonfiction.
Specifically I am looking for material that will shed some light on humanity in some way, or reveal a form of personal darkness or transformation. 

There is a contact page on the site (thingsinmychest.com), please message me there with "SUBMISSION" in the subject line.